Creating With Kids Workshops
Sunday, February 26th, 2017
2pm – 5pm
Location:
A Time To Dance
North Canton, Ohio
Join Maria for a 3 hour workshop and leave with tips, tricks, lessons, and inspiration for your early childhood classes. In this workshop we will explore warm-ups, structure and management, and props!
Please bring a notebook to take notes!
I look forward to seeing you there!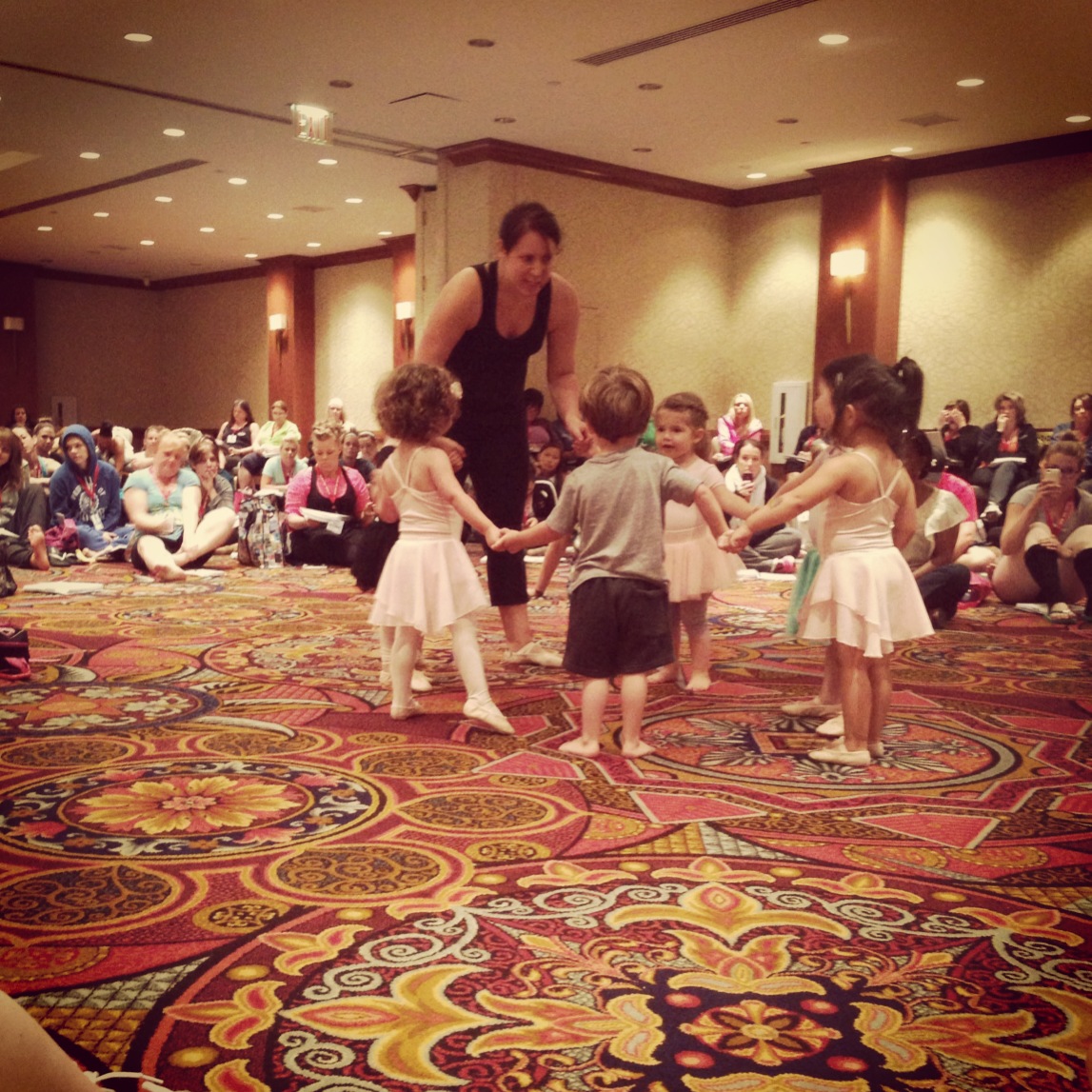 Download the Flyer
Workshops for Early Childhood Dance and Movement Teachers! Contact Maria for more information about hosting one in your school!
Interested in hosting a workshop?
Drop me a line.