Creating With Kids is an interview project I started in 2013! I decided to reinstate the project in 2019! So here it is! Creating with Kids 2.0! So excited to feature creative and inspiring teachers from all over the world! I hope you enjoy the interviews and can take something special away from each one. A look inside a dance teacher's class, is a look inside a dance teacher's heart. -Maria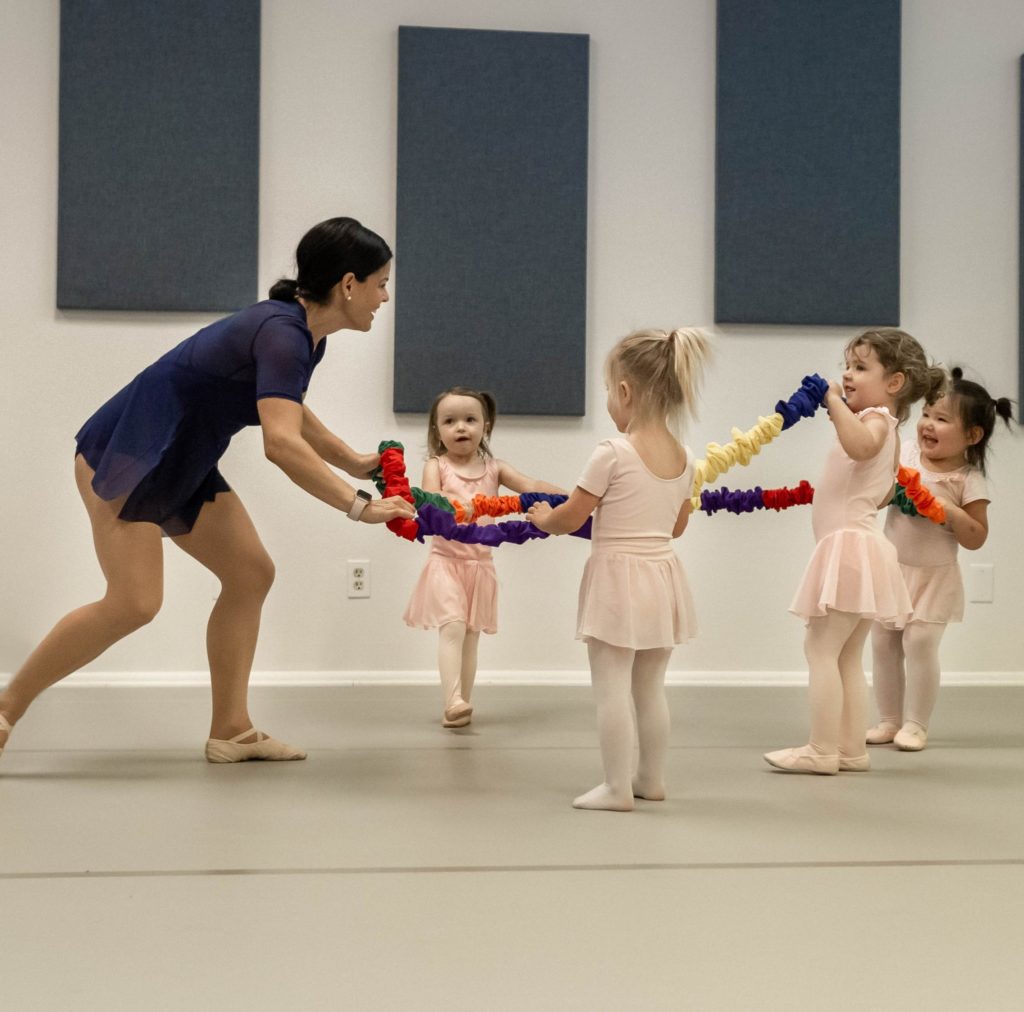 Introducing Michelle Hippensteel…
Michelle owns a dance studio called Neighborhood Dance . She started this studio last year out of the basement in her  house. She then grew enough to open her own studio in a commercial location. She is also a certified dance/theater teacher in the public school system in NC!
If I met you at a networking event, how would you introduce yourself?
Hi my name is Michelle, and I have followed your Maria's Movers blog for years:) You were part of  inspiration for me to begin start a preschool dance program at my dance studio.
Where do you live? Where do you teach?
Mooresville,NC I teach preschool dance, youth dance all styles, theater and musical theater, and choreography principles for middle school dancers at Mount Mourne aiB Middle School.
What ages do you teach? What is the demographic?
2-13 years of age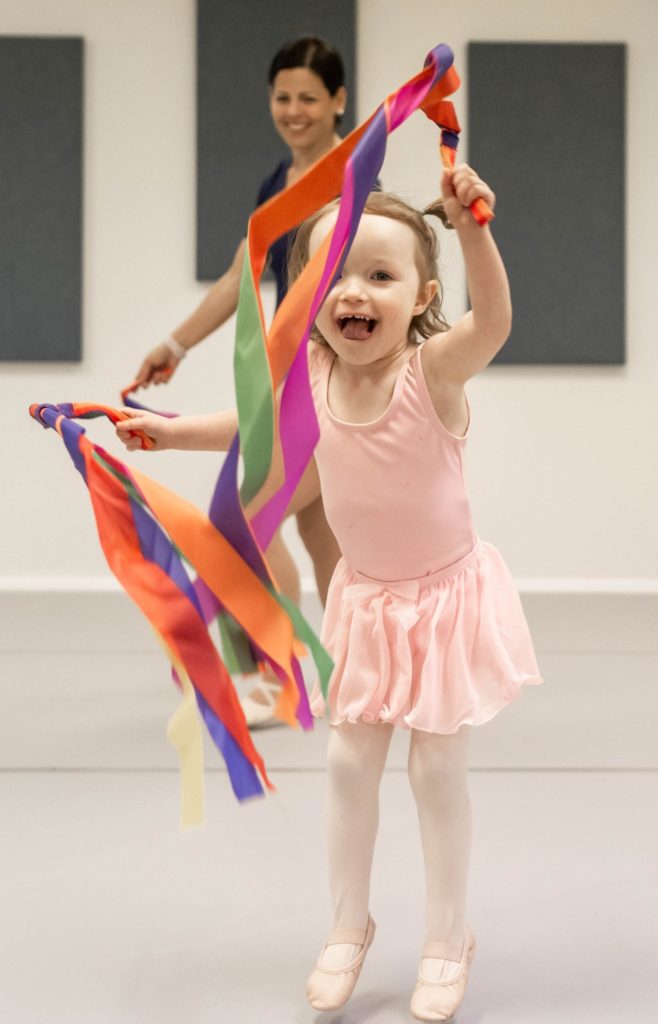 What is your Education? Any additional training that is essential to your development?
Theater degree and dance and theater certification for Iredell public schools.
Share with us your website and how we can follow you on social media.
Paint us a picture of your typical teaching day?
I teach theater and dance at Mount Mourne IB Middle School in the morning. My afternoon and evenings, I teach teach preschool dance classes and youth dance theater classes at my studio.
In a few sentences, describe your teaching philosophy.
My approach is simple: deliver quality instruction that builds proper technique, foster a creative environment that sparks those aha! moments, and provide performing experience that builds confidence.
If I came to observe you teach today, what is the first quality I would notice about you as a teacher?
My energy with the dancers throughout the whole class session while keeping them engaged and moving.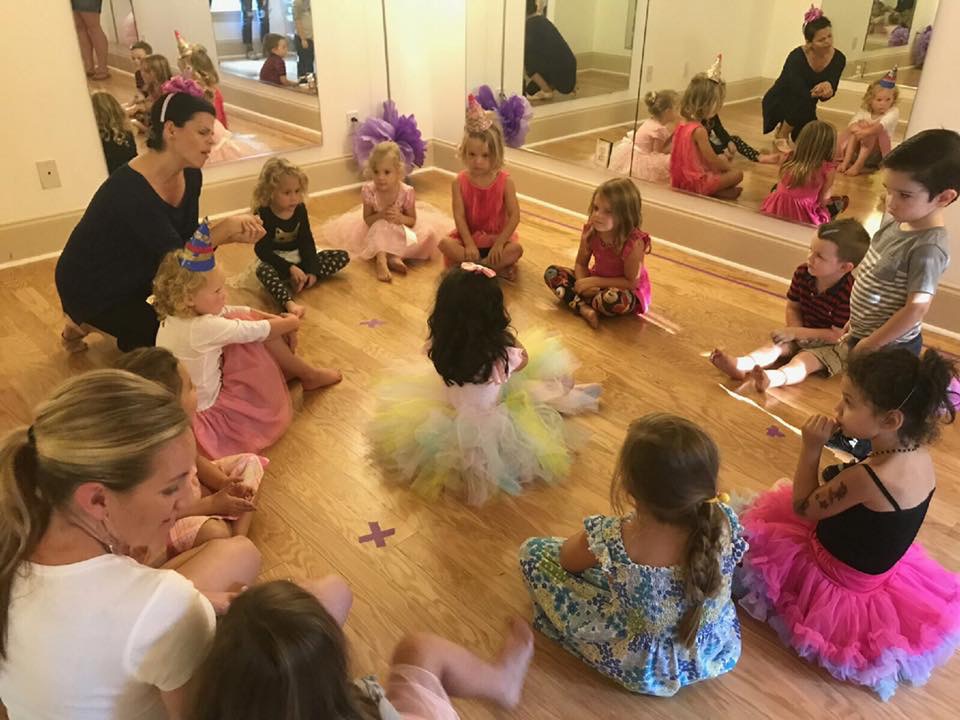 What are two things you love about teaching, and one thing you don't like very much at all?
I love seeing my students develop into confident creative dancers as the year progresses in class.




I love seeing my students get excited about sharing their creative movement ideas with me and their peers.
There isn't anything I don't like.
What surprises you the most about teaching dance to young dancers?
When my students remember every part of my class structure and remind me if I forget one part. They are so capable when we put them up to it. I have people ask me all the time, " how am I able to keep  2 year olds on task learning a dance?"
If you were going to speak to a group of aspiring dance teachers, what would you tell them?
I would tell them to get up and get ready to be led through a variety of children's dance class activities led by me. There is no better way to learn how to be a good teacher then actually going through the experience first.
Share with us one teaching moment that you will never forget.
One day while I was teaching my tiny 2s, I notice that they were initiating and start each next section of my dance class structure. It was as if I didn't need to be there! I was blown away by their knowledge and ability at just the age of 2.
Teachers of young children need a pocket full of management techniques and tricks to keep things on track. What is one trick in your pocket that almost never fails?
My "call and response" technique works the best every time. I also like to add a mystery bags of props to hook their attention…
Since teachers continue to learn too, what is one teaching goal that you are working towards?
To maintain engaging fun dance classes that keep kids smiling and striving for excellence in dance technique and the creative process.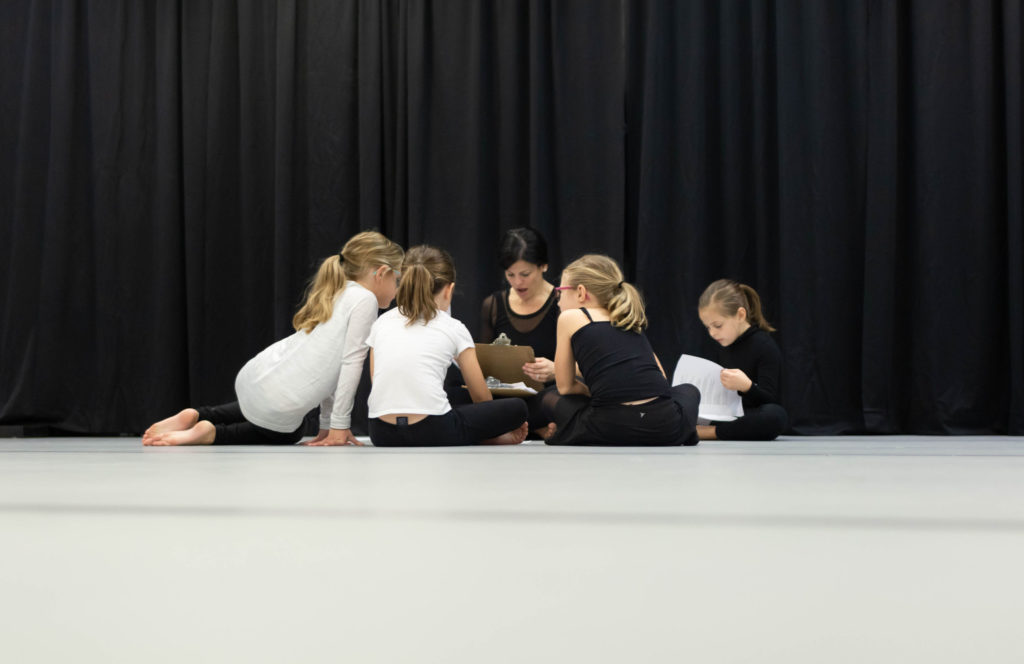 Who is a dance teacher you look up to? What about them inspires you?
A dance educator at my old job at R.J.Kinsella Magnet School. She taught my the importance creating a balanced approach of teaching dance to kids. How to make dance fun and inclusive to kids of all diverse abilities.
Share with us your most favorite dance lesson so we can all use it tomorrow in class!
Teaching students about sharing and caring for their dance peers in class with an assortment of whole group and partnering activity in class. For example the kids love to switch partners to dance with a new friend.