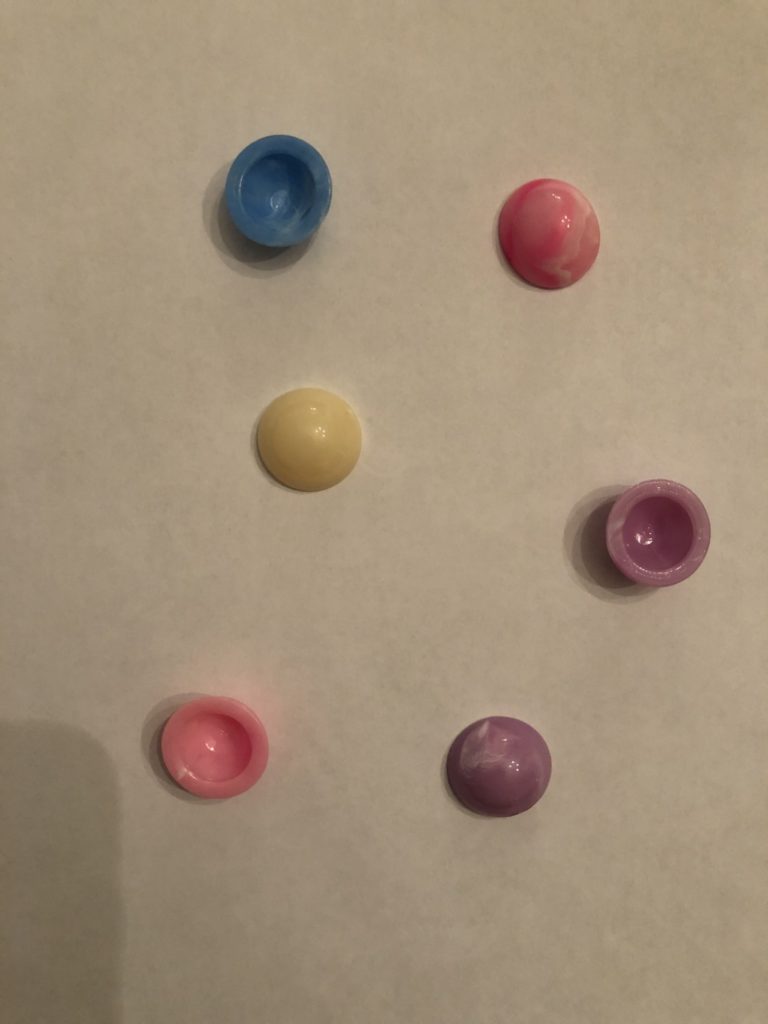 I have had these poppers (does anyone know what they are really called?;)  in my prop closet for many years, and in the last few weeks I have had a creative burst wanting to create some new ideas, and for sure use some new props!
I took the poppers into class with my three year olds and this is what we did with them:
First explore them first:
Help the dancers turn them inside out and watch them pop!
Then we explored turning inside out along side the popper. Make a shape and then when the popper flips, they flip their shape inside out!
Then we explored jumps! We turned the popper inside out, then waited and when it pops up we jump up! You can explore different kinds of jumps this way, or explore different kinds of movement like rolls, or claps! This helps with timing and patience. It was a lot of fun!
The poppers I have are small so I'm on the hunt for some bigger ones, but I got these at oriental trading. Have you used poppers in class before? I would love to hear!