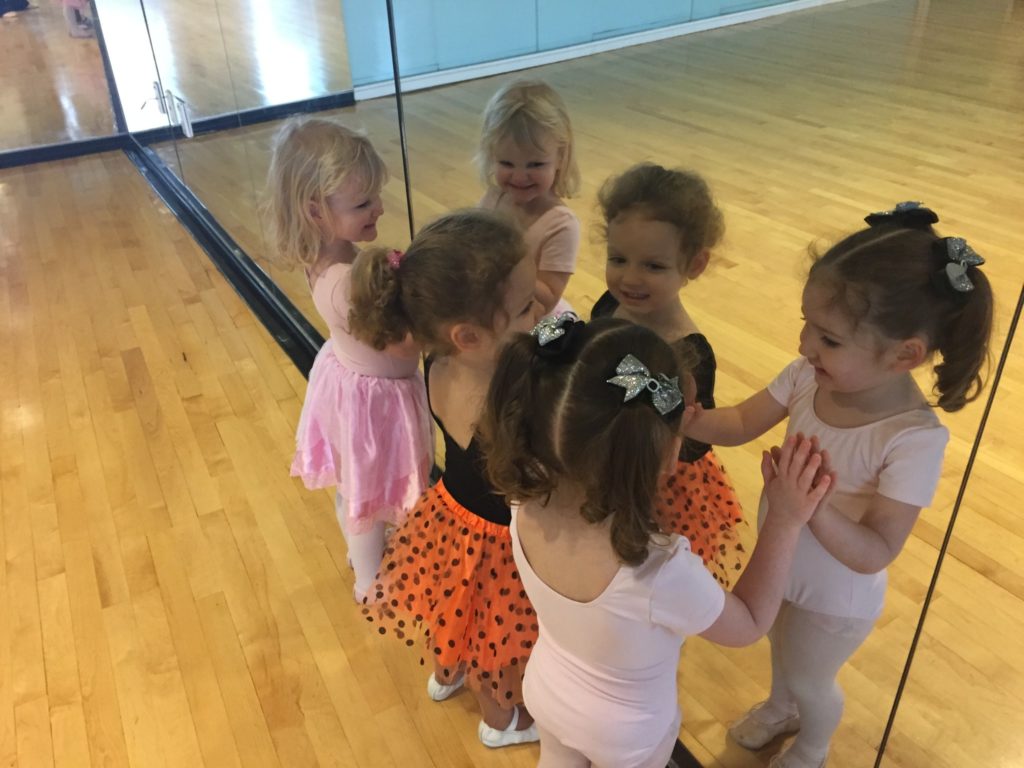 In 2013 I did a series that was called Creating With Kids! I interviewed 52 dance teachers, one for each week of the year and it was a wonderful way to build community and gain inspiration from other dance teachers!
My question is, should we do another round of interviews?!? I would love to do it! Or should we do another topic completely? One year we did the Balancing Mom Series and one year we did a Community Brainstorm where we picked a topic and a few dance teachers weighed in on how they would teach it!
I'm leaning toward another round of interviews but I want to get your input! 🙂
You can check out all 52 interviews here!
xo