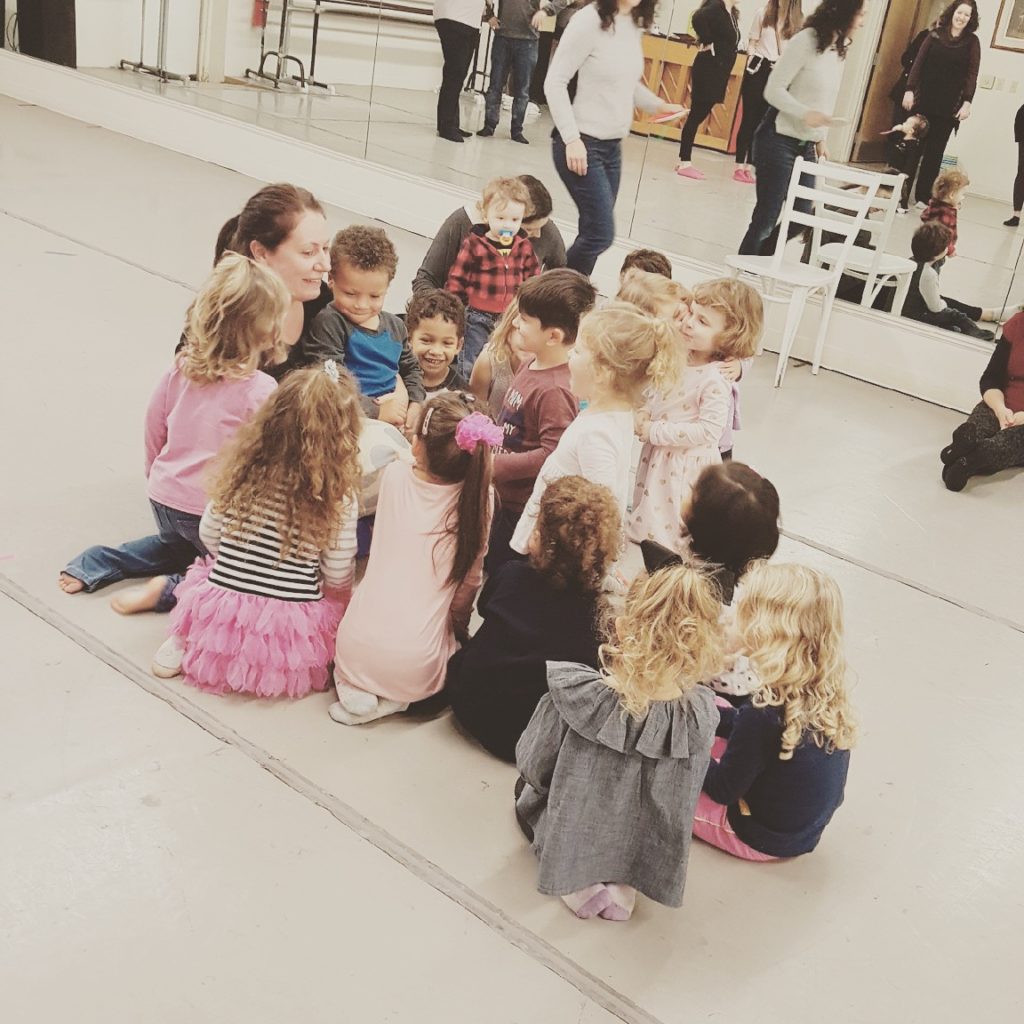 Hi Friends, Happy Thanksgiving!
Thanksgiving is my favorite holiday! What's yours? I wanted to write to tell you that I lowered the price of my curriculum and book for this week only. 25% off each one until next Monday, November 27th. Find them here:
Toddler Curriculum – Ages 18 months – 3 
Teaching Creative Dance – Ages 3-6 
If you have been wanting to get them, or are just looking for some new ideas, now is the time! I'm grateful for this community and want to thank you for being here!
p.s. the photo above is of my sons birthday party I taught this weekend! He asked for a dance party! It was my favorite! 🙂
Have you ever taught a birthday party for one of your own kids? How did it go? I would love to hear!
Have a wonderful holiday and will see you back here next week!
xo