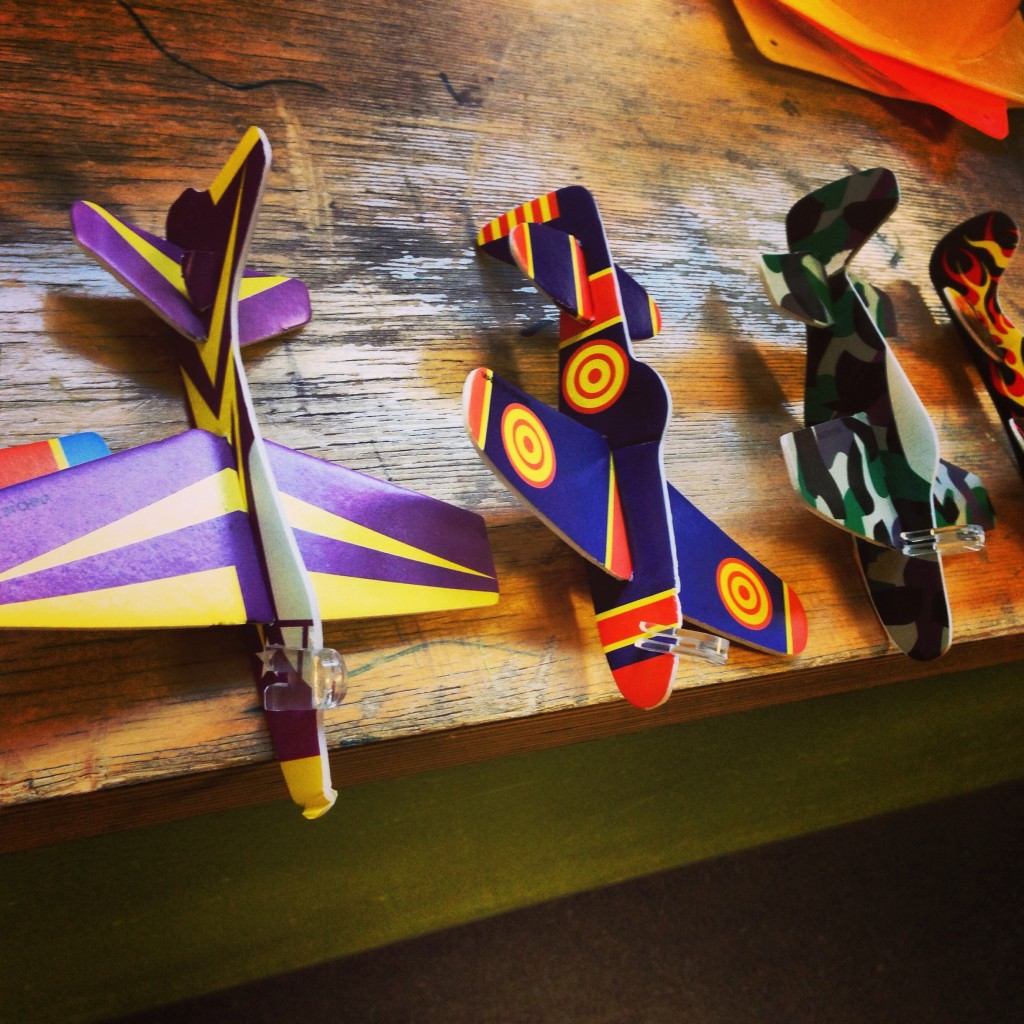 Today I was teaching dance to toddlers 18 months -24 months in a preschool and I was thinking I needed a new way to transition from one part of class to the other. A rocket ship came into my head for some reason and it worked so well! In between each section of class, I would say:
Explain first what you will do after you land in the rocket ship then take the trip! You can take them to a wall or line to do this but you don't have to!
Sing or say "lets take a trip in my rocket ship" – Put hands together and crouch down low, count backwards from 5-4-3-2-1 blastoff!!
and there you are, in the next part of class! 🙂
Have you ever used a rocket ship for transitions? What do you use? I would love to hear!