This weekend I presented at Energize in Chicago! I got to meet a few readers in person and it was a joy to give hugs and share stories! It was nice to have the time to reenergize for myself! I would love for you to consider coming next year! Here are some photos from the weekend!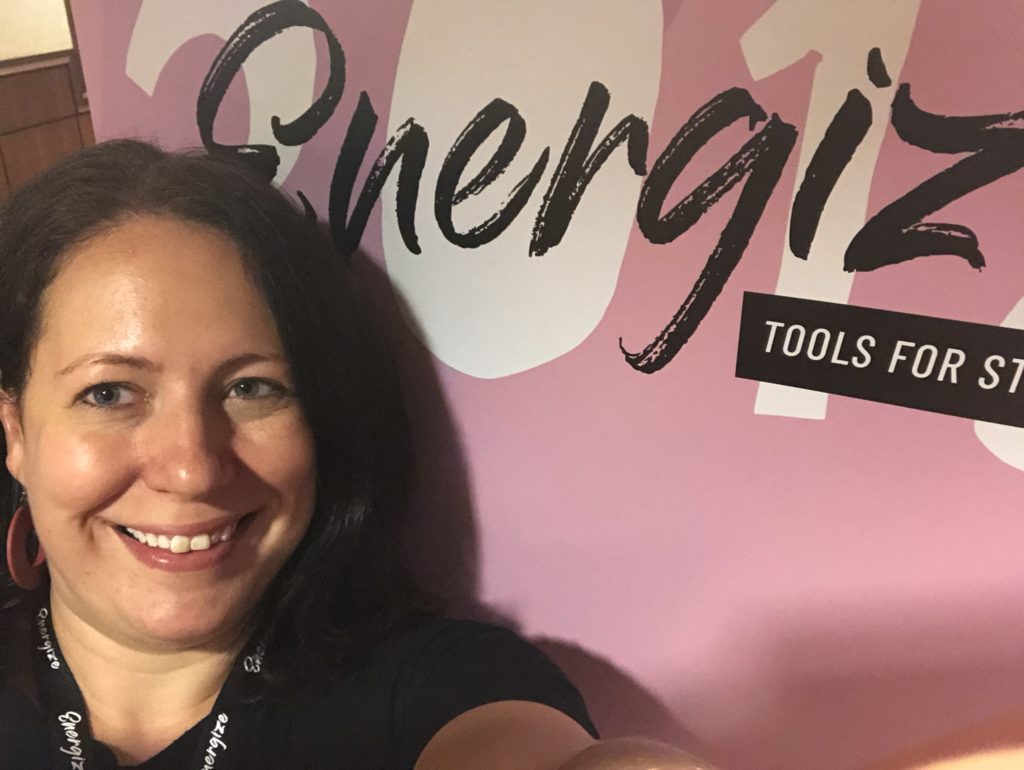 I spoke on a teachers panel at lunch with these amazing teachers beside me! Eileen Juric, Melissa Klassen, and Andrea Trench are all doing great things in dance education and you should know about them!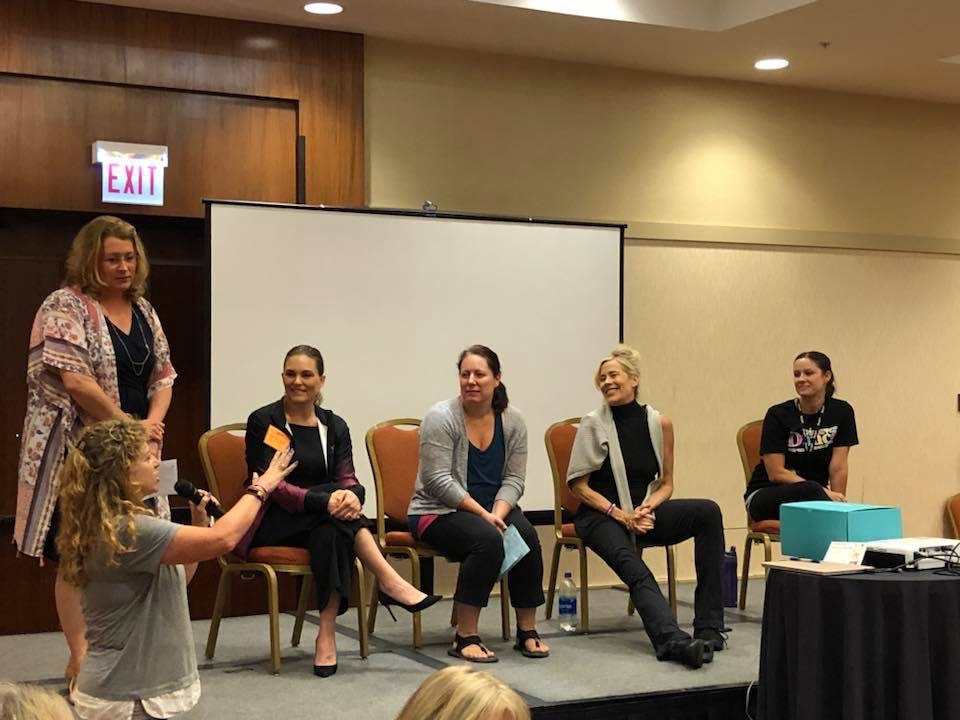 Here are some awesome readers I got to hug!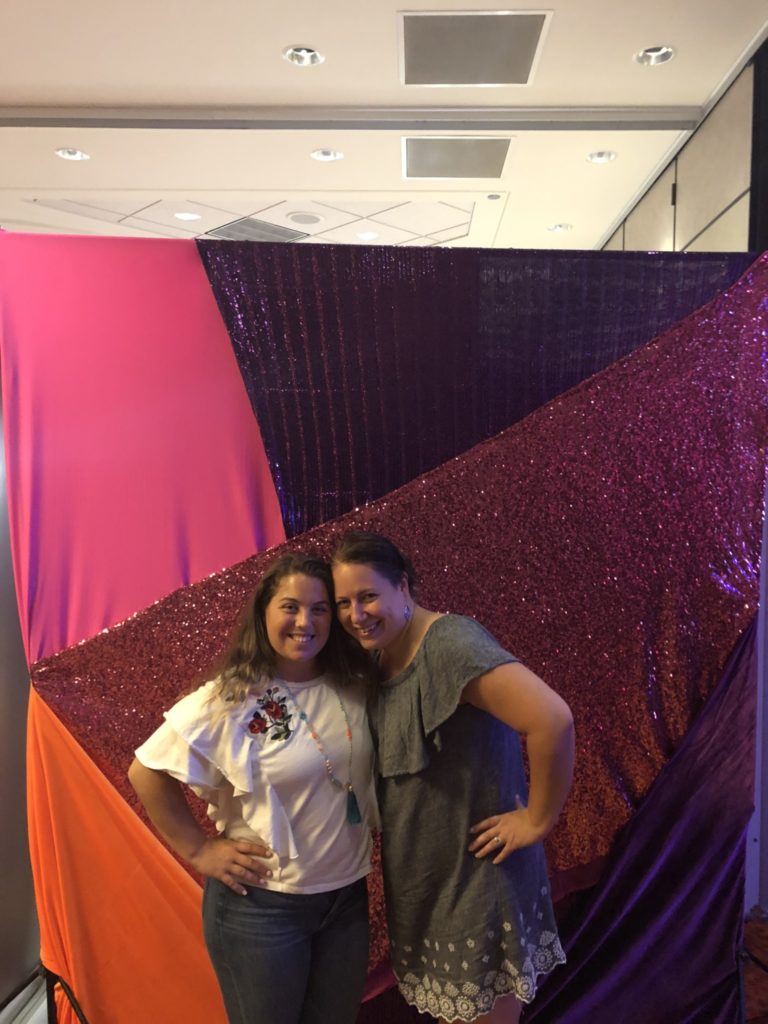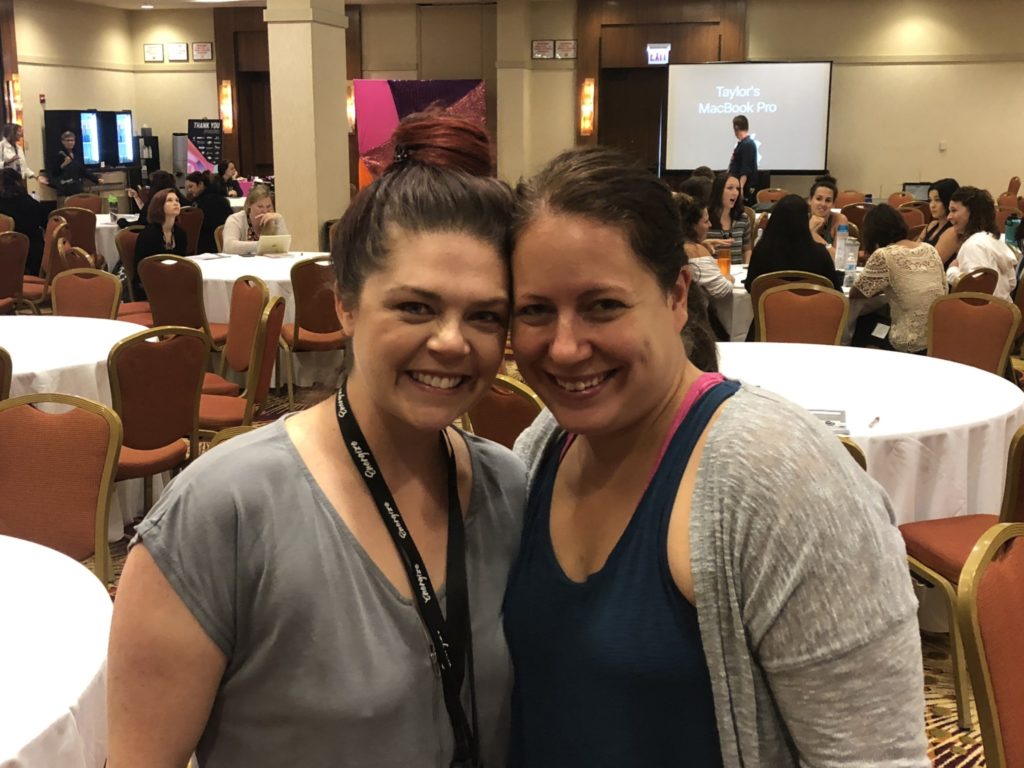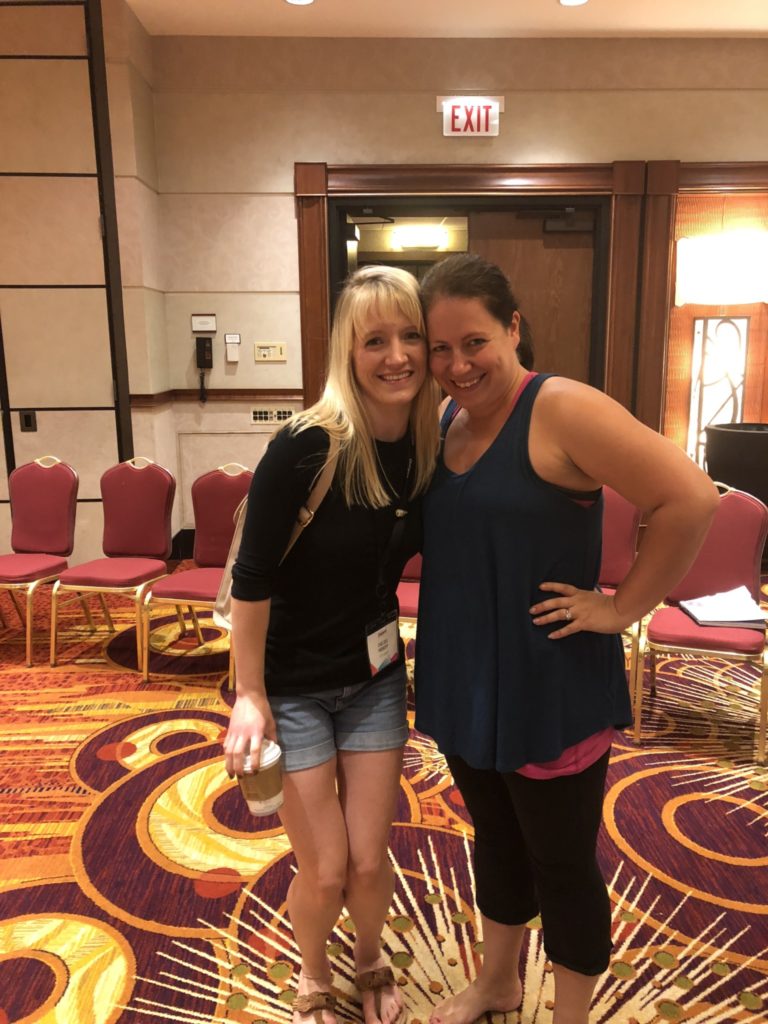 Here are some photos from my presentations: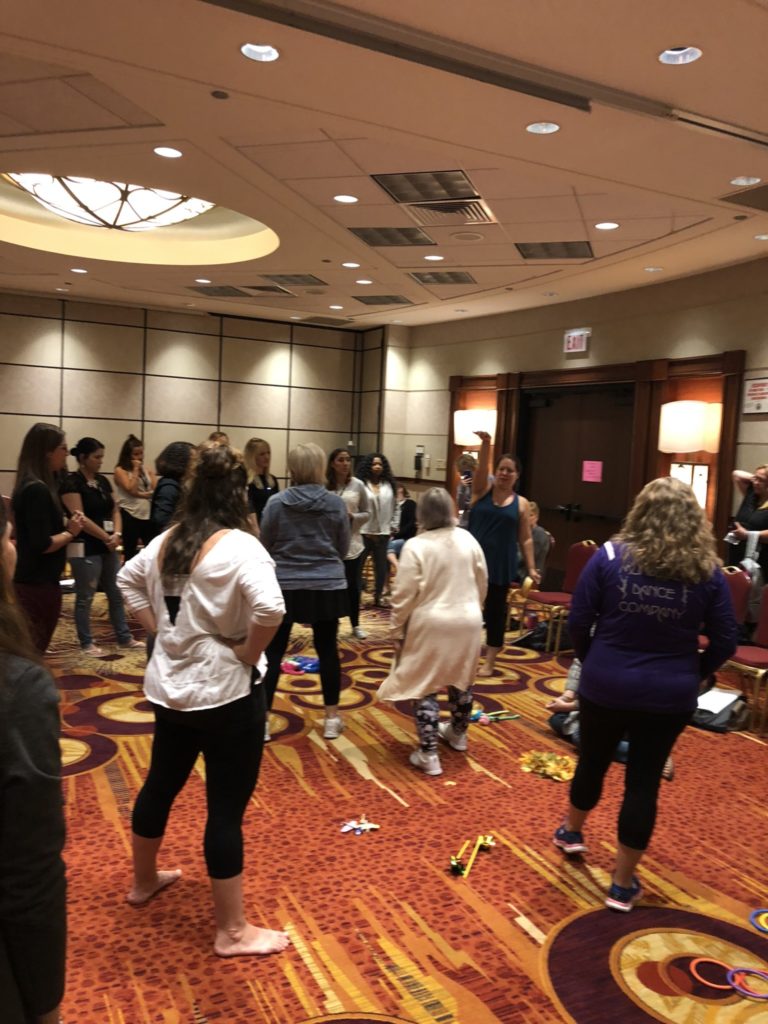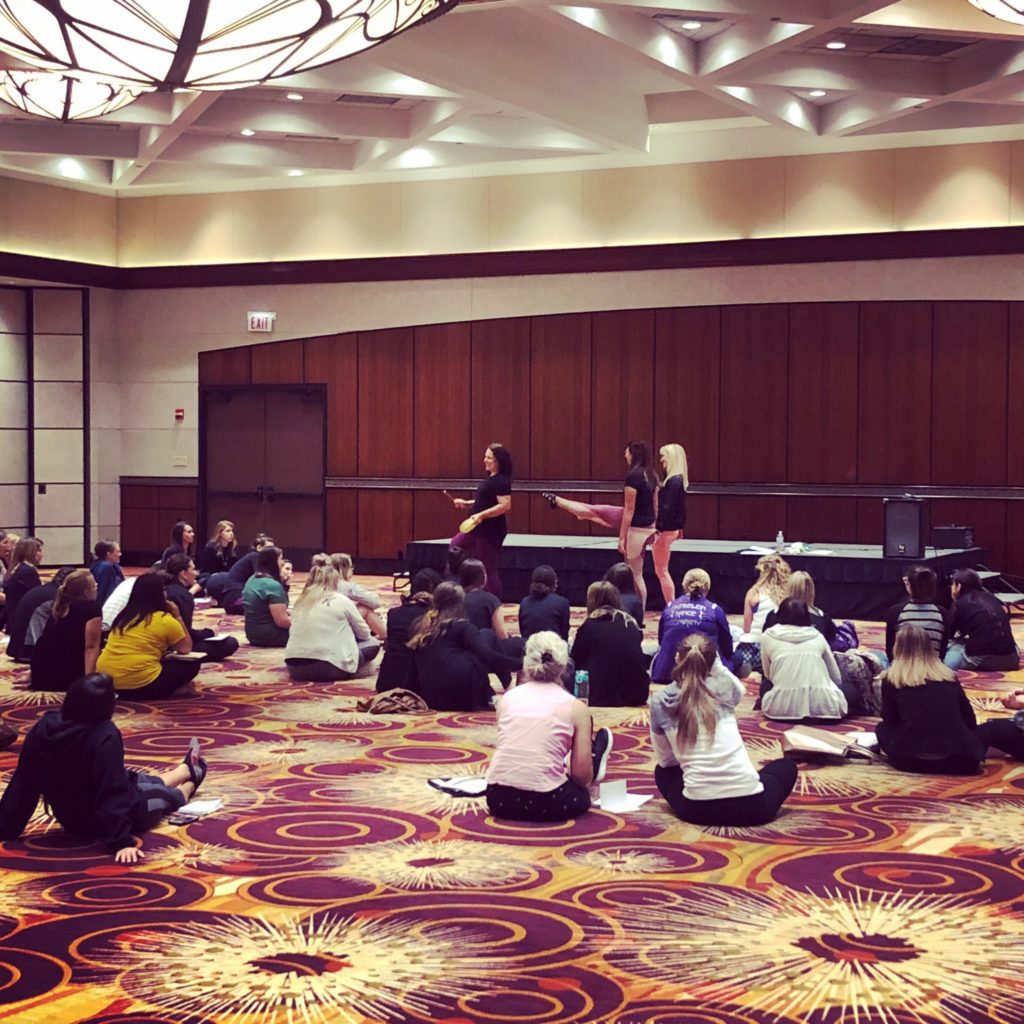 And last, here's a photo of Suzanne and Jill, my friends from DanceStudioOwner.com! I'm so grateful they included me!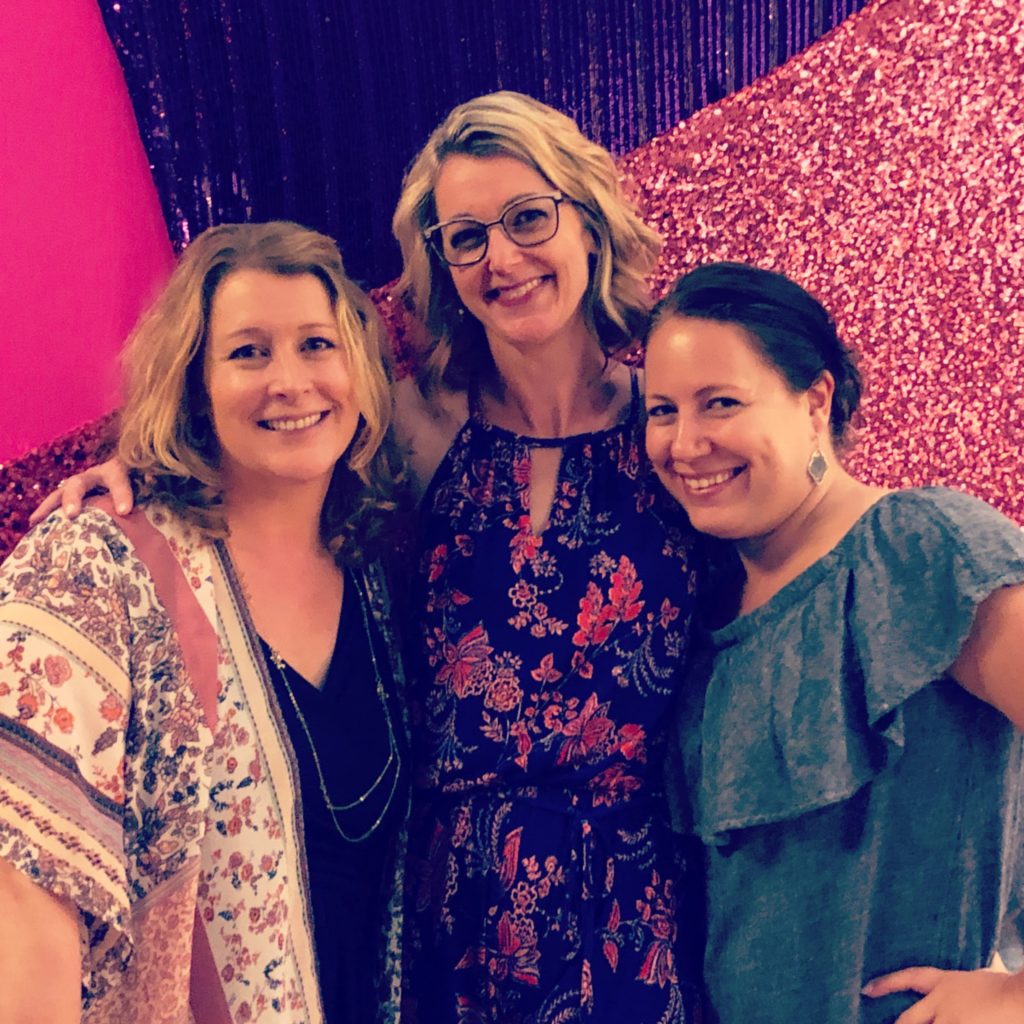 If you were there what was your favorite part? I would love to hear!