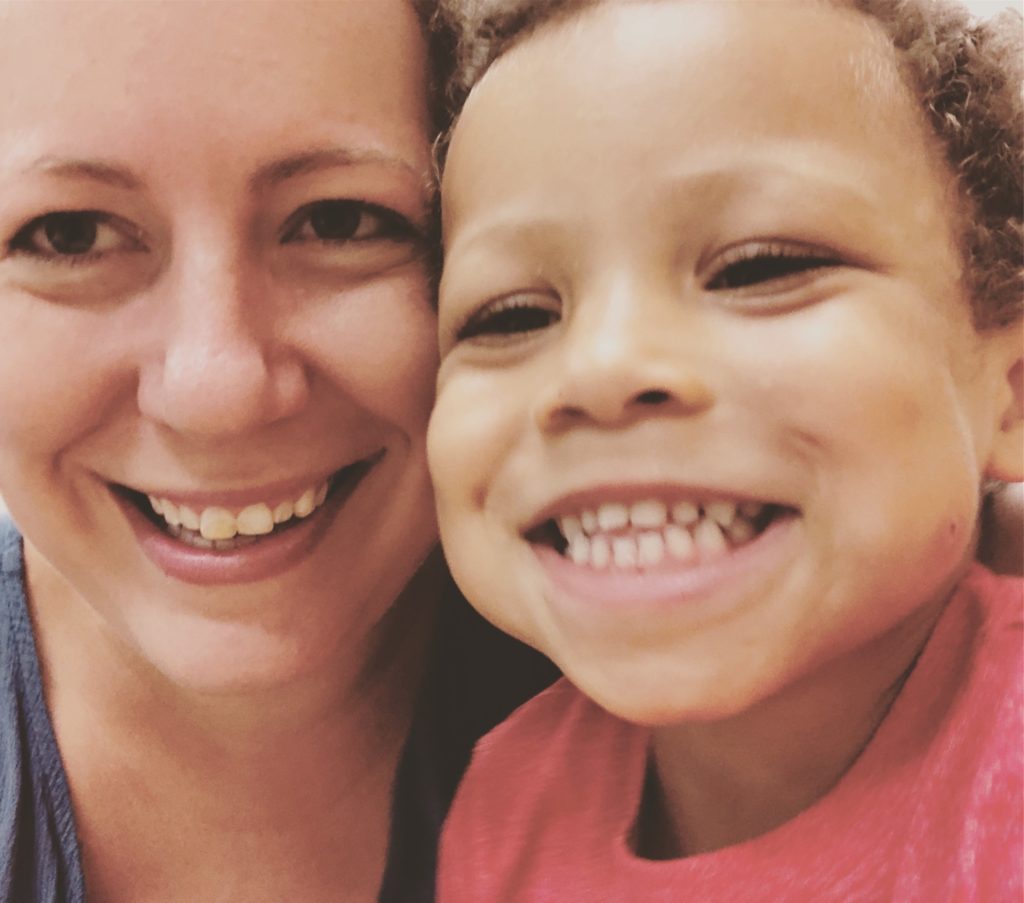 Hi Friends,
How are you doing? I'm writing with a life update and a some exciting news! After taking some time off after our move from NYC and having our second baby, I'm back in action! I'm teaching again, and ready to share what I have been creating!
I'm proud to announce that I finally finished the book I started 4 years ago!!!! A huge goal of mine was to put together a digital book of ideas for you to use in your classes with your littles! And I finally pulled it together! Lots of 5am wake ups and late night editing sessions but I kept a promise to myself that I was going to do this for me (and you;) this year, and so I was determined! I will be releasing it this weekend at Energize and will do another post when it becomes available so you can purchase it if you would like!!
I'm in Chicago this weekend doing presentations on toddler dance ideas and unique props! Super excited! I will share a post about this too, so you can see what it's like in case you might want to join in next year!
Stay tuned for the book release and let me know what you have been up to! How's your summer going? I would love to hear!
Pictured are my two boys who love to dance! 🙂