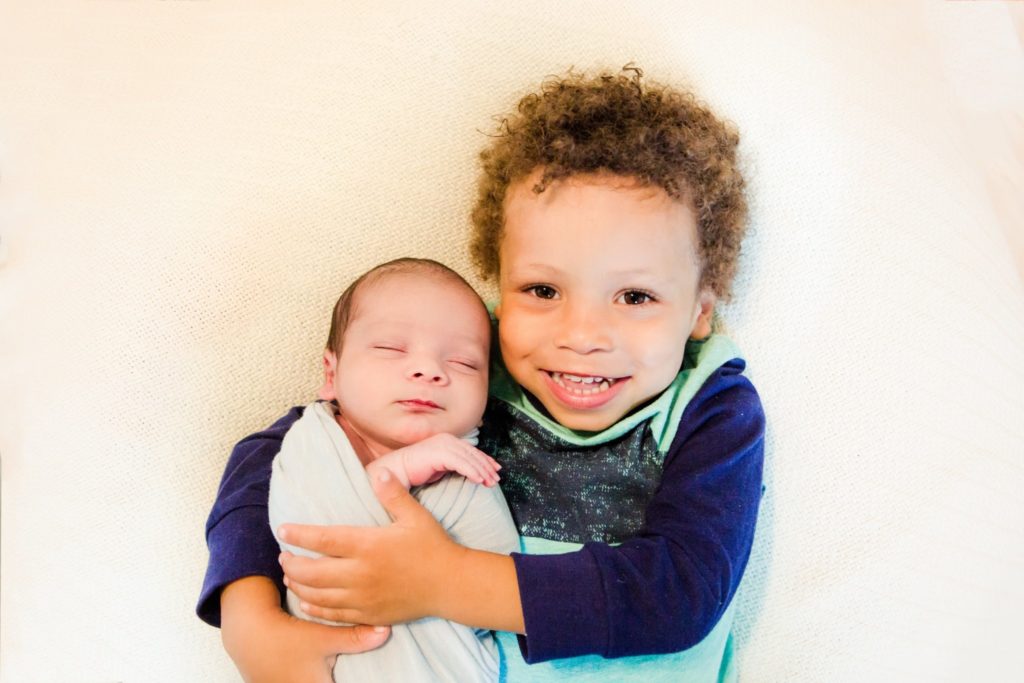 Hi Friends! How is everyone? I'm writing with an exciting life update! We had a second baby in September! I'm so excited to introduce you to Landon. He's a doll and just turned 3 months yesterday! Our other son Harrison, just turned 3 in November. I know we all work with 3 year olds every day, but who has one at home? Fun times, right? And now I know why they call them threenagers! 🙂
Since I wrote last, things have started to look up! I explored more job opportunities that felt right to me and I got hired at the Mandel JCC in Cleveland! They are giving me the opportunity to start a dance program. I hope to grow a program like I did in NYC! I will keep you posted on this! And since I will be doing something I really love again, I think I will be inspired with new ideas and will be able to write here more often.
How are all of you? Are you ready for the holidays? Any new years resolutions? Guess what mine is? To write once a week on this blog! Also, a few years back I started a project for each calendar year and was thinking I might do that again this year. Does anyone have any ideas of what they would like to see? What kind of ideas and treasures? Any and all ideas welcome!
Please write and let me know how you are doing. I would love to hear!
See you back here next week!
Love,
Maria