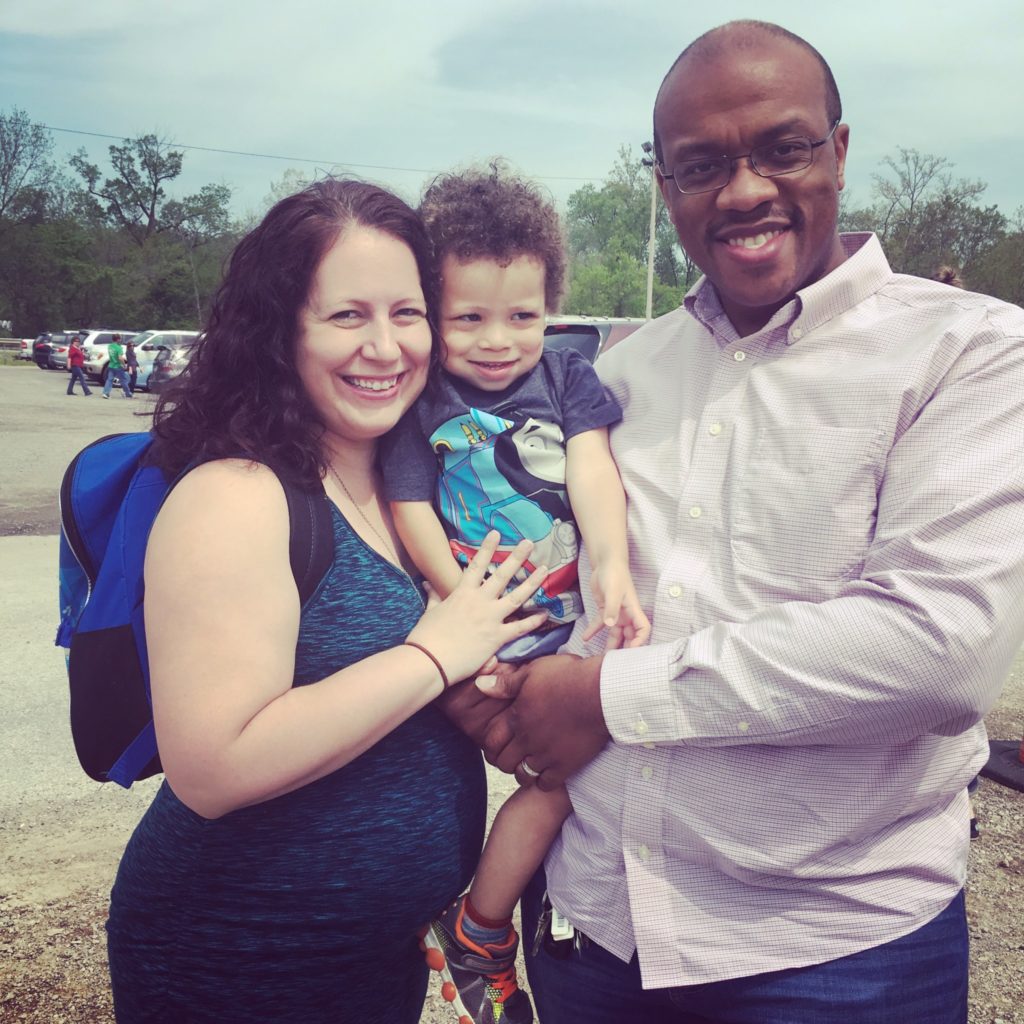 Hi Friends,
It's been a while since I wrote. It's been in a tough year for me with the transition from NYC to Cleveland. So I thought I would write with a little update and what I am (slowly) working on. I miss blogging and really hope to start sharing again. If you are still following, thank you!
Above is my family, the reason for making the move from NYC. It was a hard sacrifice for me since I had my dream job there, but I knew if I wanted to add more to my family we had to make the move. As a result, my husband and I are expecting our second boy (!) in September!
I took the last year to "find myself." I went back and forth from maybe my dancing teaching career is over or maybe it's time to do something entirely different? But I just kept coming back to it. It's a part of me. Directing, creating, working with kids, it's just my favorite. So now, I need to figure out how to create it here in Cleveland.
The reason my blog has slowed down is because I'm not feeling inspired by very much these days, but am trying to move through that and make it happen!
I have written some goals and want to stick to them. Have you purchased my toddler curriculum? I plan to release a second version with new ideas very soon. It's so close to being done. I also have a special idea to release hopefully this summer. I have also had some requests for infant movement curriculum, so I am working on that as well. What else would love to see here on the blog?
I won't be at the Dance Teacher Summit this year but I hope to present again next summer when it's back in NYC. How are all of you these days? Are you working on any fun projects? I would love to hear! I will write again very soon!
Love,
Maria