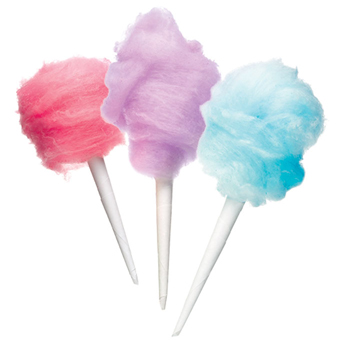 A few weeks ago during halloween week my students and I talked a lot about candy. We talked about what their favorites were and even how many pieces of candy they got to eat. Somehow cotton candy came up and I thought it would be fun to do a dance about it. Here's what we did:
First I asked them to describe what cotton candy is like to them:
Fluffy
Round
Gooey
Soft
Melt-y
Light
Then I called out the words and we explored each one. My favorite to dance and to watch was fluffy! They looked like they were floating through the room and it really brought out some lovely movement qualities in my little 3 and 4 year olds.
Have you ever done a dance about candy? Cotton Candy? I would love to hear! xo