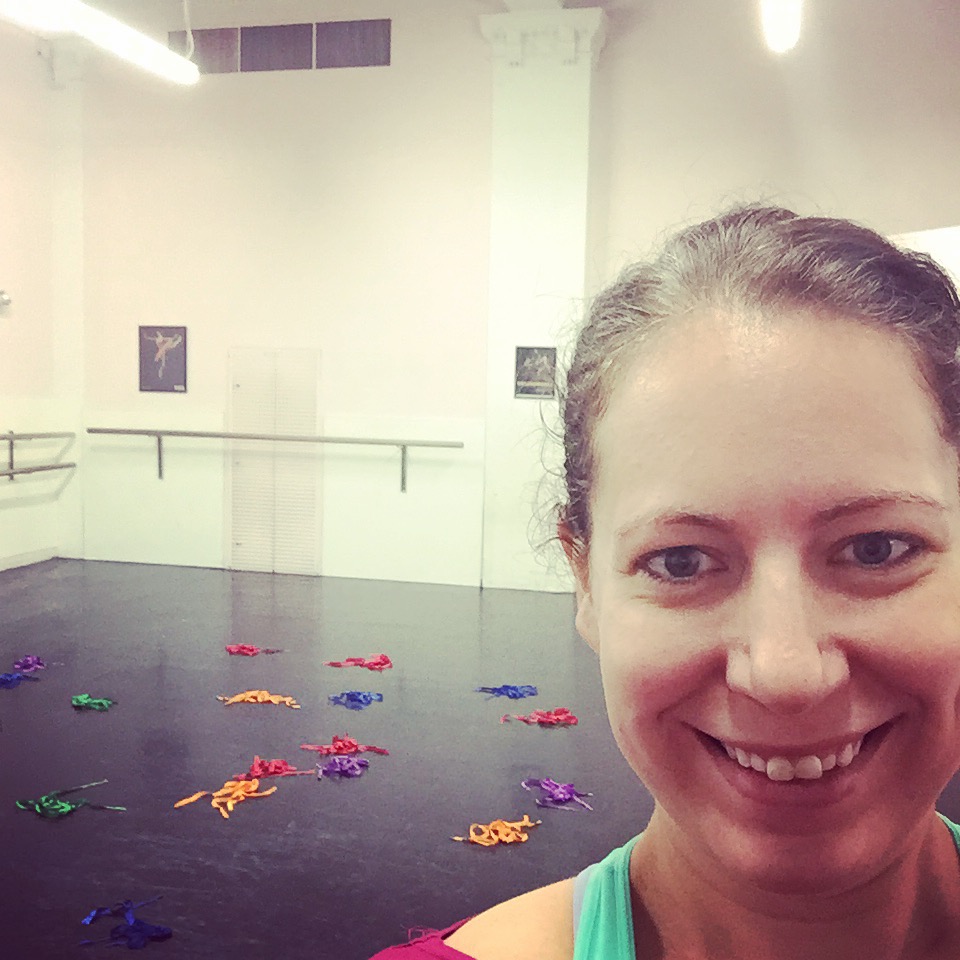 Excited to announce I am offering teacher trainings for dance studios, arts centers and preschools! If you teach little ones and want some inspiration I would be happy to share with you a workshop I have been working on!
Each workshop is tailored to you and your attendees. If you would like to host a workshop please e-mail me at maria.f.hanley (at) gmail (dot) com for prices and information. I am happy to travel to you, or I can also offer FaceTime mini workshops!
I look forward to hearing from you!