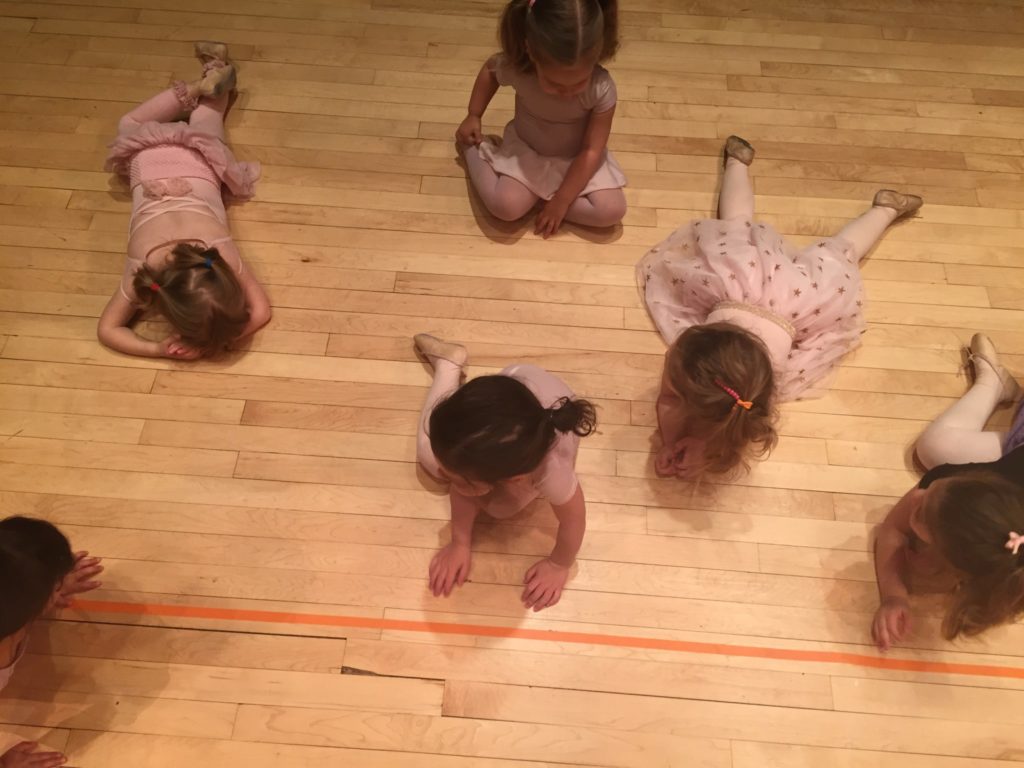 Every once in a while I like to analyze what I am saying in the classroom. Most of the time it is sparked from what I hear other teachers saying when they teach. Then I like to try it out myself and see if I can word things differently to make words work better for me with my littles.
One phrase I have been hearing teachers say a lot to young dancers is "you have to (do something)." "You have to sit down." "You have to go over there."  If I am the child, I am thinking I don't have to. That's what the teacher wants me to do, not what I have to do. I don't have to. Right? Do we talk to adults that way? Hmm, nope, I don't think so.
So, I think the word please works much better! "please stand up. " It's firm and to the point and a much better way of speaking to young dancers.
What do you think? Do you use this phrase in class? Will you consider making the change? I would love to hear!
p.s. this works in parenting too! 😉 xo