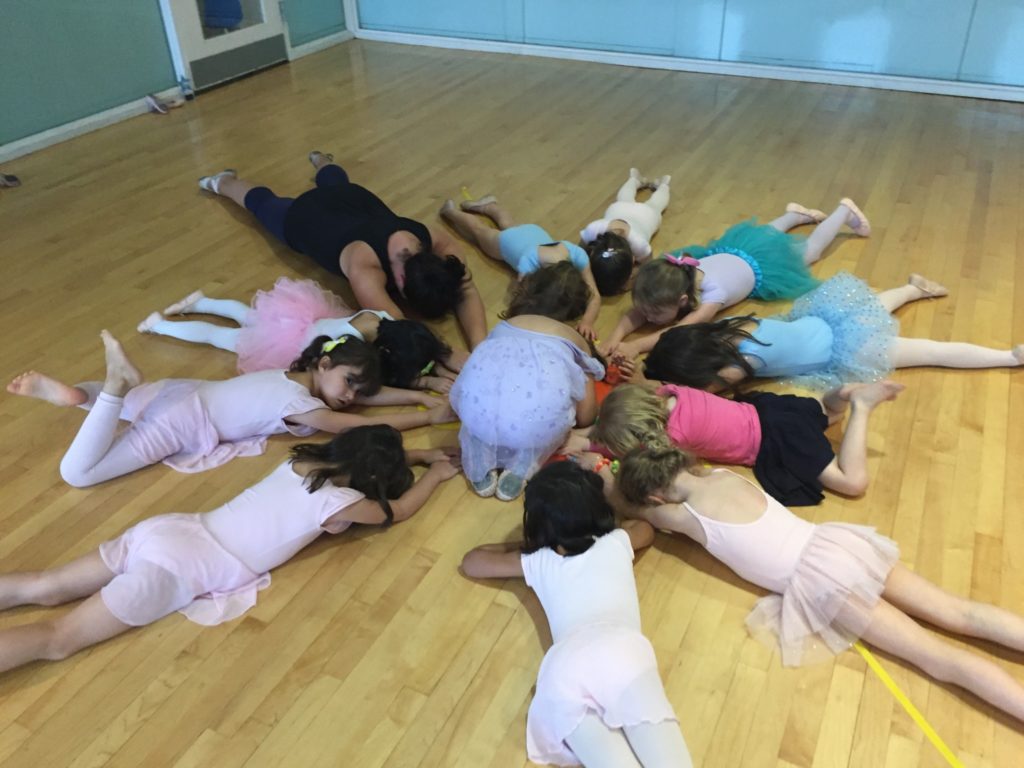 Just wanted to let you know of some conferences and workshops I will be doing this summer! I hope to see you there!
I will be at the Dance Teacher Summit in New York City July 29- 31st and in Long Beach August 5-7. I'm presenting on unique props and infant movement. If you are there, please come say hi! 🙂
I'm also teaching a creative dance workshop in Brooklyn at Dancewave on July 23rd from 1-4pm. If you are in or around NYC at that time you should come! Will offer lots of new ideas!
I'm looking for other opportunities to present workshops. Please reach out if you are interested in me visiting your studio or dance center! 🙂