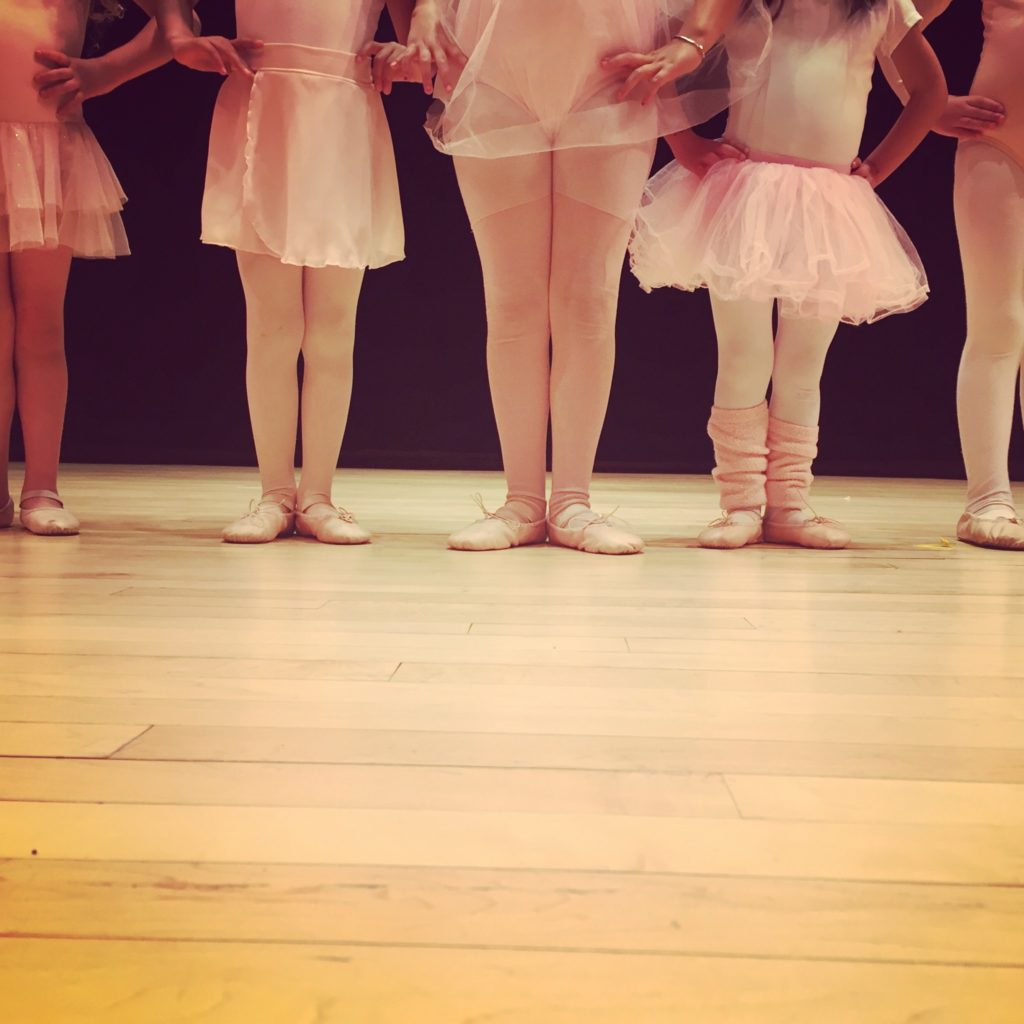 At the end of the summer my family and I are taking on a new adventure and moving to Cleveland from NYC. We have spent 11 years in NYC and are so sad to leave. Cleveland is closer to our families and will give us more space!
I can not believe I have to leave all the littles here in NYC and all of the programs I have built, but I am excited to find new opportunities in Cleveland. I am visiting this weekend for some interviews and will let you know how they turn out.
I'm trying to remember that things change in life, and change is good. Right?
Have any of you made a big move like this? Have any words of encouragement? Do any of you live in the Greater Cleveland area? I would love to meet you sometime!
xo
Maria