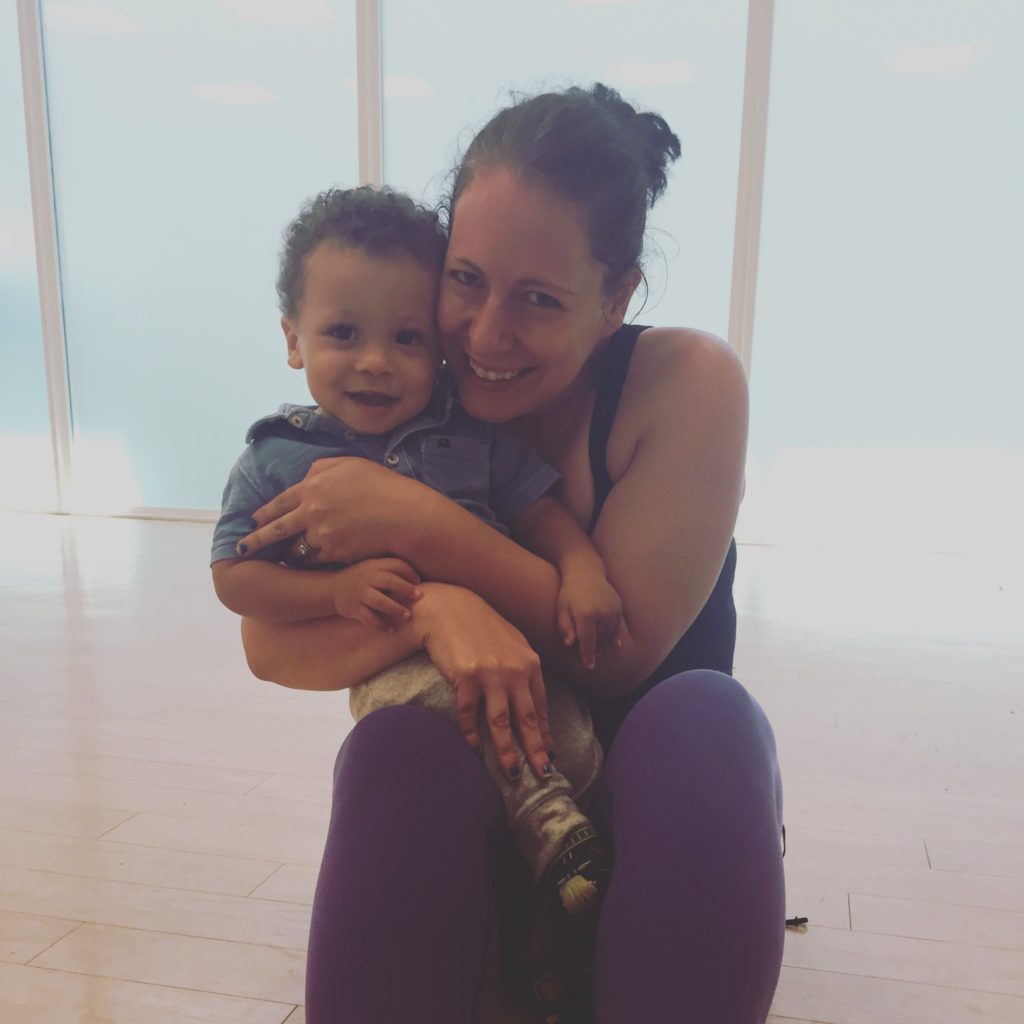 Hi Friends,
How have you been? Just writing a little hello to celebrate my 7th year of having this blog!! My Blogoversary! Thank you for still being in this community! I'm happy to have you all here! 🙂
A few things:
Will anyone be at the Dance Teacher Summit this summer either in NYC or Long Beach? I will be at both and would be so excited to meet you!
I have been slowlllllllly working on a few things behind the scenes and will be happy to share that with you soon.
I have set up some posts that I have been meaning to write so those will post soon!
The picture above is a picture of me and my son on the day he took my ballet class for the first time! I was so happy to have him dancing with me! 🙂
xoxo