This year I have started a choreography ballet class for my oldest students. It has challenged me to find new ways of challenging my students to come up with movement on their own.
I was at target in the dollar bin and I found all kinds of goodies. This time of year is golden for finding props in the dollar bin!

I found these napkins with designs on them. They come in all different colors and designs. I took them to class and gave each student one.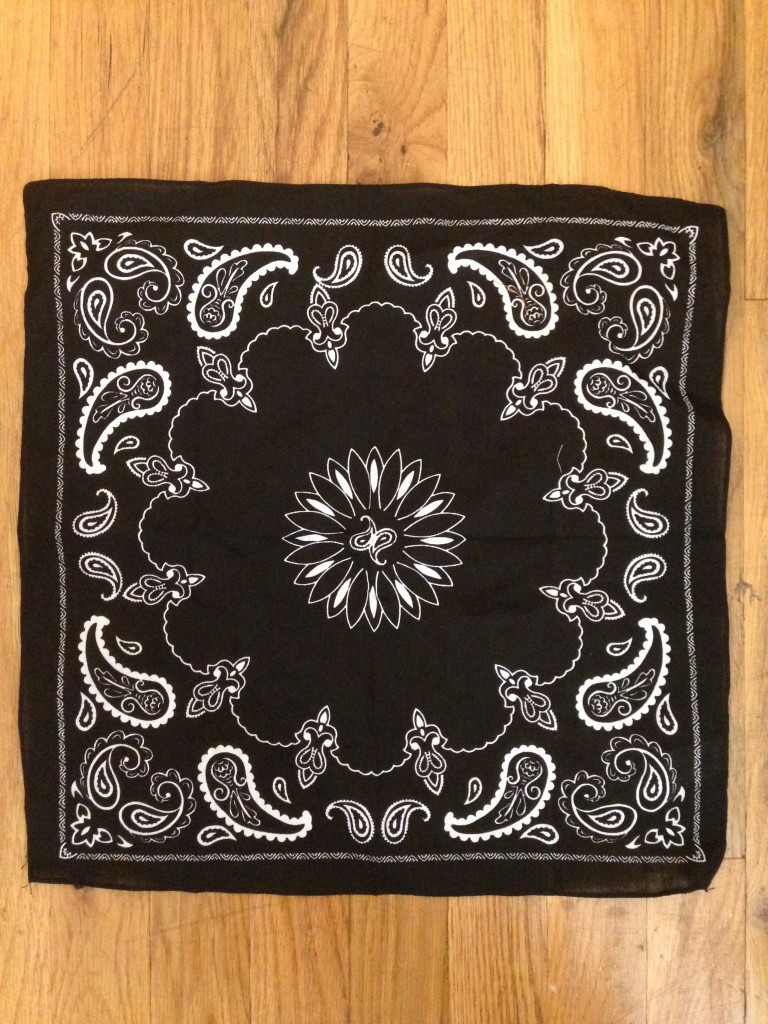 I had them come up with a few words to describe the design they got and then asked them to make up some movement to go along with it. I gave them some time to practice and then we shared them.
I plan to continue the lesson this week, but some of them came up with the most interesting movement from these designs. I saw robots, curves and bumps, and floor dancing! They really loved it.
They asked if they could show their movement using the scarves and that added another element of using the design.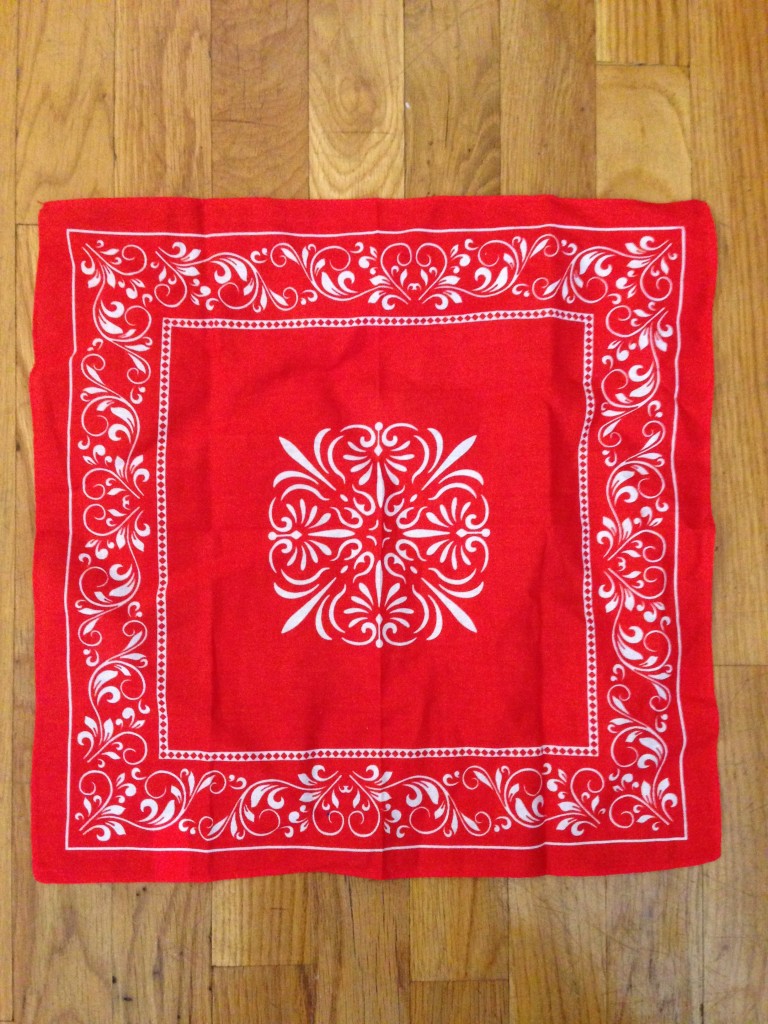 Have you ever tried using a pattern or design to generate movement? I would love to hear!